.
Team
Grow, protect, and love your brand...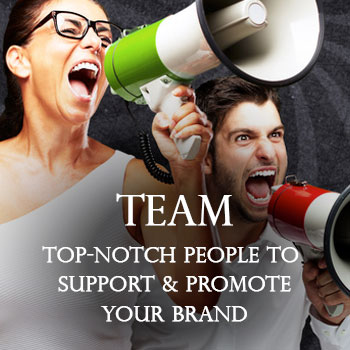 How does your brand rank from 1 (lowest)
to 10 (highest) for the following?
1. Having enough team members (personal and professional) for the right tasks so you can stay focused on the big picture/vision, do what you do best, and do what you enjoy most: assistant(s), other employees, coach(es) and consultant(s), image consultant(s), stylist(s), personal trainer(s), life coach(es), therapist(s), spiritual guide(s), psychic(s), nutritionist(s), chef(s), butler(s), housekeeper(s), estate manager(s), personal shopper(s), nanny(s), security, photographer(s), business partner(s), publicist(s), lawyer(s), agent(s), manager(s), marketing/advertising, investor(s), wealth manager(s), website/social media, etc.
2. Managing your team vs your team managing you
3. Quickly/calmly/effectively dealing with team problems and issues
4. Identifying/attracting/retaining the most skilled people
5. Identifying/attracting/retaining the most loyal/supportive people
6. Identifying/attracting/retaining the right personalities that fit you
7. Identifying/attracting/retaining team members that make your job/life easier instead of harder
8. Having clear and efficient systems and structure for your team as well as clear, healthy, and effective communication with your team so they have the right energy and perform at the level you want them to
9. Your team's ability to manage your brand independently and your ability to let them do it (delegate and not micromanage)
10. Your ability and willingness to quickly and effectively set and maintain healthy boundaries with people in your personal and professional life
.
Improve your ranking...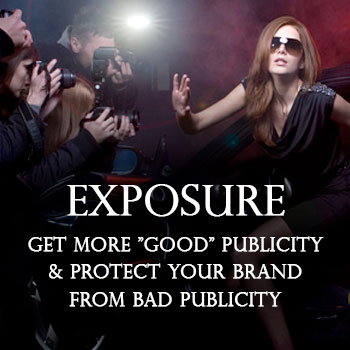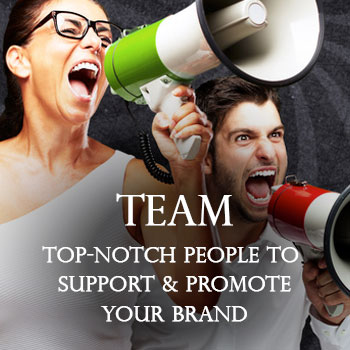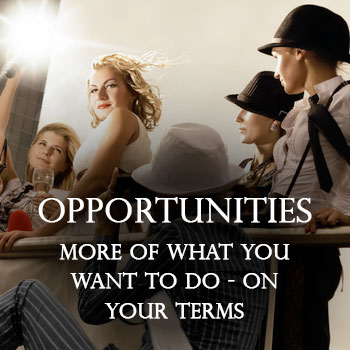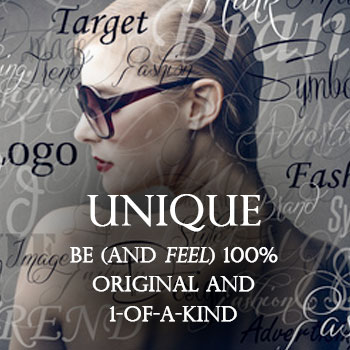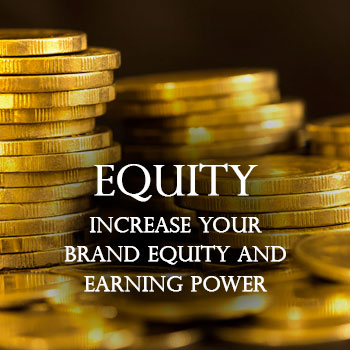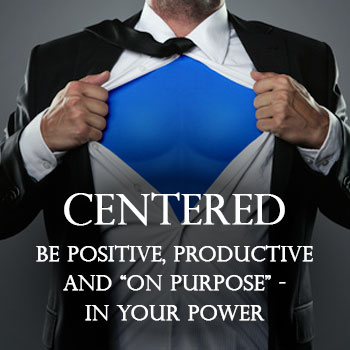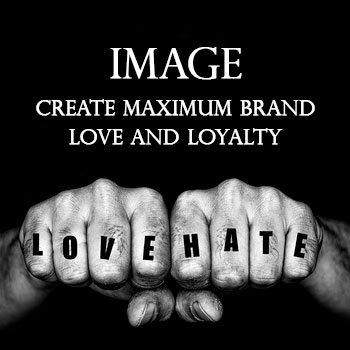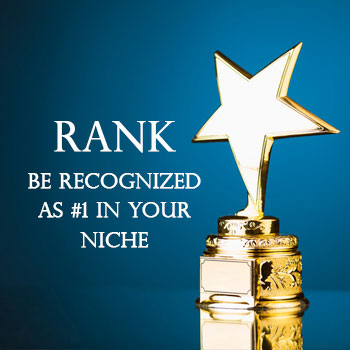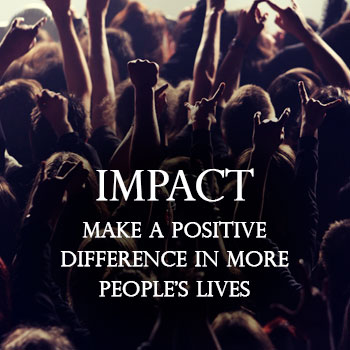 Grow, protect, love your brand
Born Celebrity provides personal brand consulting for conscious celebrities, companies, and high-profile individuals who want to grow, protect, and love their brands.
Grow
No matter how successful your brand is, there are bigger and/or better opportunities.
Protect
Protect your brand from the (internal and external) threats that will kill or cripple it.
Love
Improve your experience with your brand, and enjoy the journey more.

Who We've Worked With
A-list celebrities and entertainers, elite entrepreneurs, prominent thought leaders, spiritual leaders, award-winning writers and bestselling authors, world-renowned speakers, celebrity bloggers, well-known actors and actresses (feature film, TV, online), popular media personalities (TV, radio, print, online), award-winning musicians, accomplished recording and performing artists, professional dancers, filmmakers, movie producers and directors, distinguished interior designers, fashion designers, models, fine artists, politicians, professional athletes, and more.
Comprehensive – We're the only company that takes a truly integrative approach (see below) to help high-end clientele grow, protect, and love their brands. Other companies offer strategy and services in one or more narrow categories. We'll look at the big picture with you so you get the best return on every investment of time, energy, and money that you make.
Celebrity – Our clients are high-profile people who've paid their dues in many respects before approaching us. They've already developed their talents, work ethic, and/or ability to get exposure. Our clients don't work with us to discover or establish their brands. They work with us to leverage their existing success--grow, protect, and love their brand even more.
Conscious – We only work with "conscious" clientele who are committed to more than just wealth and notoriety. People who want to live a "high frequency" life, stay aligned with their instincts and creativity, live "on purpose", develop and evolve their brands, stretch themselves, take risks, be genuine, and make a positive impact on the people around them.
Born Celebrity is a high-level brand consulting company. We are NOT a talent or booking agency, a talent or brand management company, a publicity or public relations company, or a do-it-for you service provider.

Request a Consultation
Do you believe you have what it takes to qualify for Born Celebrity coaching? Send us your answers to these questions using the email form below or call us toll-free at 800-246-0106.
1. Describe yourself and your business/brand.
2. What are the two things (internal and/or external) you'd most like to change about yourself and/or your business/brand?
3. Provide any relevant website/blog and/or social media links.
After you submit your answers we'll let you know if you quality for a complimentary Born Celebrity consultation, and we'll let you know what you should do next.